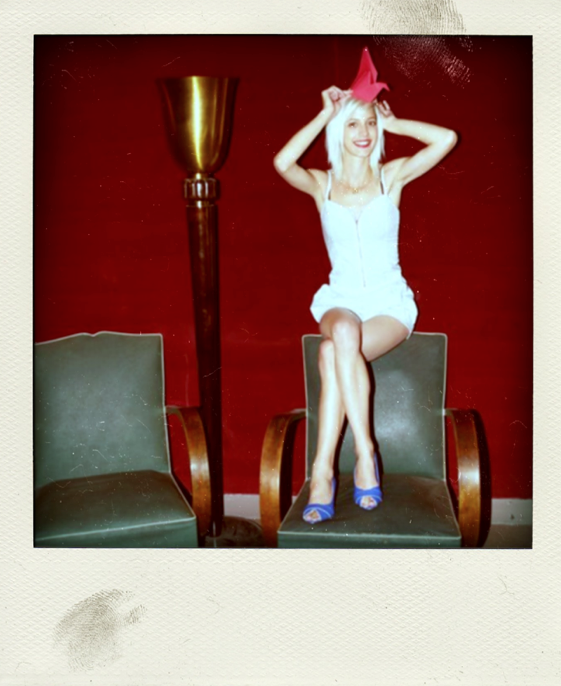 Le Prince Miiaou avait déjà repris la célèbre chanson de Françoise Hardy lors d'une émission sur France Inter je crois. Puis pour les chanceux qui l'ont vu en concert, elle l'avait ajouté de temps en temps, à la set-list ; comme ce fut le cas pour le concert au Café de la Danse début mai.
La chanson a dû plaire, puisque sort aujourd'hui le clip. De quoi rappeler que ce joli Prince a sorti un très bon album en début d'année : Fill the blanks with your own emptiness.
clique là, tu vas aimer !
« Clips : Summer Camp, DyE, Youth Lagoon et Lana Del Rey Real Estate : Days »