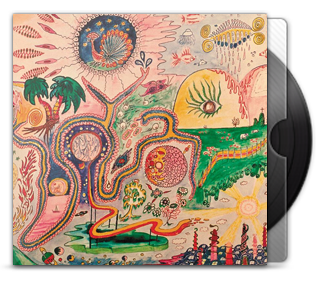 Annoncé il y'a quelques jours, le nouvel album de Youth Lagoon qui se nomme Wondrous Bughouse a enfin une date de sortie, une pochette (hyper psychdélique) et une tracklist. Aujourd'hui est un nouveau jour, et ce 16 janvier dévoile le premier extrait, Dropla.
A écouter le premier single, le rythme sera un peu plus énergique que sur The Year Of Hibernation.
01 Through Mind and Back
02 Mute
03 Attic Doctor
04 The Bath
05 Pelican Man
06 Dropla
07 Sleep Paralysis
08 Third Dystopia
09 Raspberry Cane
10 Daisyphobia
Ecrit par Pinkfrenetik
clique là, tu vas aimer !