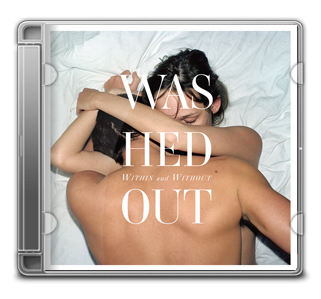 Album Within And Without disponible le 12 juillet 2011
C'est un album qui risque de faire beaucoup parler de lui, tant Washed Out attise la curiosité depuis la sortie d'un joli EP, Life Of Leisure, il y'a bientôt deux ans. Cet EP c'est 6 pistes bourrées de synthé-pop avec des nappes de sons éléctroniques qui flirtent avec la tendance actuelle (cf. mon article d'hier sur Summer Heart).
Mais depuis deux ans, Erest Greene nous a proposé seulement 2 EP. L'album se faisait donc attendre… mais il arrive le 12 juillet, et il s'appellera Within And Without. Le premier extrait, Eyes Be Closed, est disponible en téléchargement gratuit, et je dois dire qu'à côté des précédents EP, je suis un peu déçu… Ca manque de pep's ! Attendons de voir la suite. Cliquez sur Get New Mp3 « Eyes Be Closed », entrez votre adresse email et hop !
Pour ceux qui ne connaissent pas, je vous conseille d'écouter leur EP Life Of Leisure (avec une jolie pochette) sur Spotify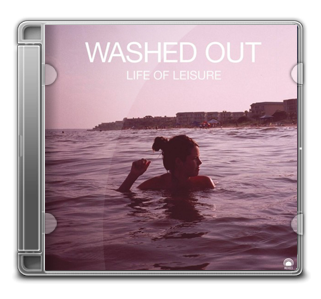 clique là, tu vas aimer !
« Summer Heart, l'échappée de Dial M for Murder! Le Prince Miiaou @ Café de la Danse, 04/05/2011 »