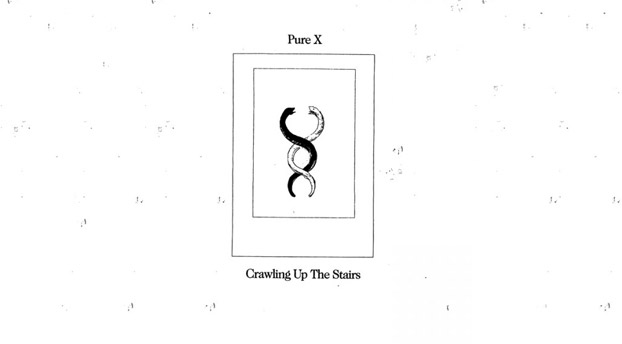 Pure X avait sorti il y'a deux ans, un album lent, parfumé de langueurs mélancoliques. Le temps semblait s'étirait à l'infini à l'écoute des 10 titres. Par contre en live c'était beaucoup moins séduisant.
Aujourd'hui, le groupe au nom aussi sex que The xx revient avec un nouvel album. Crawling Up The Stairs sortira en mai. En attendant, voici le premier extrait prometteur, Things In My Head (à ne pas confondre avec le très joli In my head de Bedroom).
Ecrit par Pinkfrenetik
clique là, tu vas aimer !
« [CLIP] Babx – Tchador Woman (Manal's Songe) Beach Fossils – Clash The Truth »