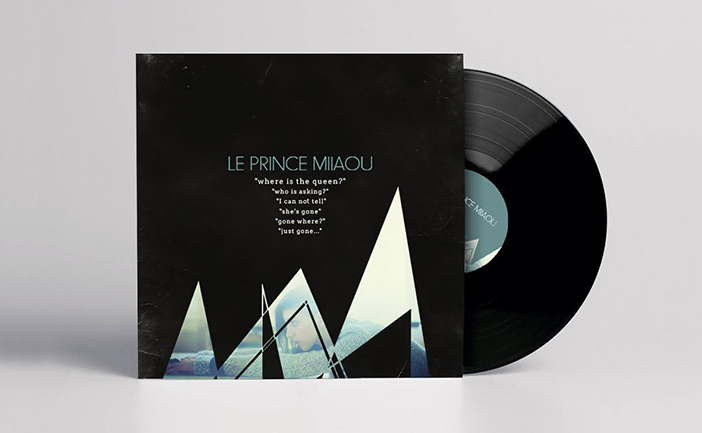 En fait le nom de l'article est faux. Il ne faudrait pas seulement dire Where is the queen ? mais
"where is the queen?"
"who is asking?"
"I can not tell"
"she's gone"
"gone where?"
"just gone…"
Voilà, tout ça, les six phrases, c'est le nom du prochain album du Prince Miiaou. Après Nécessité Microcopique (trop méconnu), Safety First et Fill The Blank With Your Own Emptiness, la chanteuse va dévoiler à la fin du mois son quatrième album studio.
Et pour faire patienter, outre un premier extrait dévoilé fin 2013, la chanteuse publie une série de six teasers qu'elle a entièrement réalisés. Voici les quatre premiers, je compléterai cet article au fur et à mesure de la mise en ligne des vidéos.
1. Aliénore.
2. Crystal Haze.
3. Beloved Knife.
4. JFK.
5. Hulrik.
6. Alaska.
Ecrit par Pinkfrenetik
clique là, tu vas aimer !
« [CLIP] Mademoiselle K – Glory [CLIP] Real Estate – Talking Backwards »