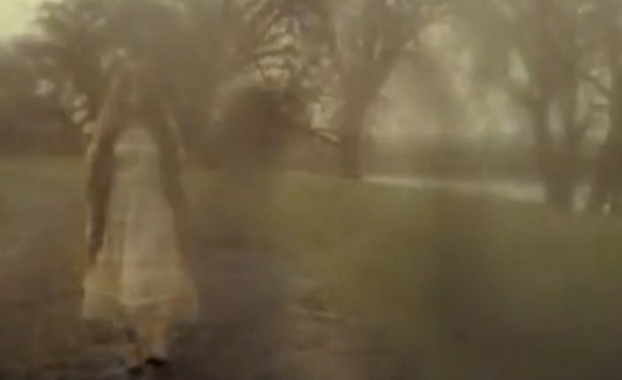 Voici le nouveau clip de The Raveonettes, pour leur titre Apparitions. Des successions de plans, des objets, des mystères mais surtout une apparition qui nous suit tout long du clip. Je préfère le clip de Recharge & Revolt, mais une chanson de The Raveonettes mis en image, ça reste chouette !
Pour ceux que ça intéressent, ils seront le 7 juin à la Machine du Moulin Rouge à Paris ! J'y serais.
clique là, tu vas aimer !
« Summer Heart Remix – Work Drugs Nouveau clip de Mc Luvin : Animal »