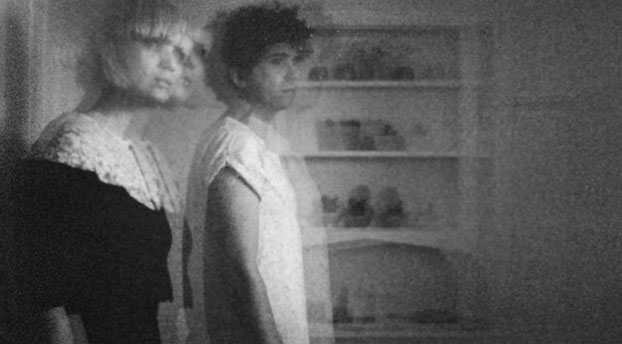 Quelques mois après la sortie de leur EP Into The Night, et quelques semaines avant la sortie du nouvel album studio Observator, le cinquième, The Raveonettes dévoile Observations, le premier extrait.
L'album, qui fêtera les dix ans de collaboration du duo, a été enregistré au mythique studio Sunset Sound d'Hollywood (Californie) où ont enregistré par le passé les Rolling Stones, les Doors, Beck, Tom Waits, Paul McCartney, les Smashing Pumpkins, Neil Young, Bob Dylan ou encore Weezer et Elliott Smith.
Ecrit par Pinkfrenetik
clique là, tu vas aimer !
« Konnections – Hidden Words [CLIP] Lescop – Tokyo, la nuit »