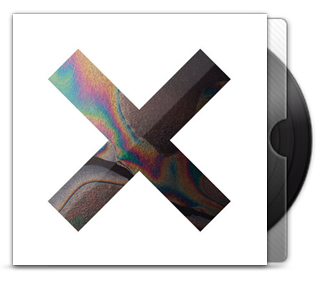 Il aura fallu attendre le 16 juillet pour que The XX présente Angels, premier extrait de son futur album Coexist qui sortira lui, le 10 septembre. Version studio évidemment, ce qui change des extraits audio qui fleurissaient sur youtube ces dernières semaines.
Ils en profitent pour dévoiler la pochette, face blanche cette fois-ci, comparé à celle du premier album.
Pour rappel, The XX sera de passage en France le 11 août à La Route du Rock. On s'y verra ? :)
Alors, convaincu ?
On en sait un peu plus sur l'album qui comportera onze titres. Plus d'infos sur leur site officiel http://thexx.info/
 Angels
Chained
Fiction
Try
Reunion
Sunset
Missing
Tides
Unfold
Swept away
Our song
clique là, tu vas aimer !
« La Route du Rock : du 10 au 12 août 2012 Masquer – Cover my face as the animals cry »