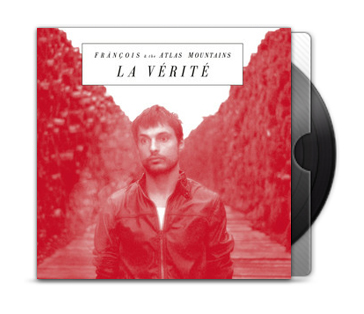 Frànçois and The Atlas Mountains était hier sur scène pour accompagner le joli succès de petit fantôme au Point Ephémère.
Aujourd'hui, le groupe dévoile le premier extrait, La vérité, tiré de son prochain album, Piano Ombre (17 mars). Celui-ci succédera à E Volo Love sorti il y'a maintenant deux ans.
La vérité est un titre que l'on a déjà pu entendre lors de la dernière tournée du groupe.
Les chœurs qui accompagnent Frànçois et l'ambiance festive annoncent-ils encore un album radieux ?
La vérité, en vérité
En vérité, la vérité
Tu ne la connais pas.
clique là, tu vas aimer !
« [CLIP] Real Estate – Talking Backwards [TRACK] Youth Lagoon – Worms »