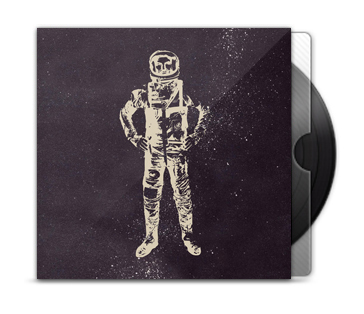 Des titres inédits de Youth Lagoon, c'est plutôt rare… Excepté une reprise de Goodbye Again de John Denver, le jeune chanteur a du mal à lâcher des titres en dehors de ses albums, le bijou The Year Of Hibernation et son successeur Wondrous Bughouse.
Il me contredit avec un titre inédit publié aujourd'hui : Worms. Déstructuré, touffu et cosmique évidemment, nous sommes pas très éloignés de son dernier album. Le titre contient des enregistrements sonores venus de l'espace (ici Uranus précisément).
Ce titre apparaitra sur le projet « Space Project » du label Lefse Records.
clique là, tu vas aimer !
« [TRACK] Frànçois and The Atlas Mountains – La vérité Minks – X-Rated Poetry »