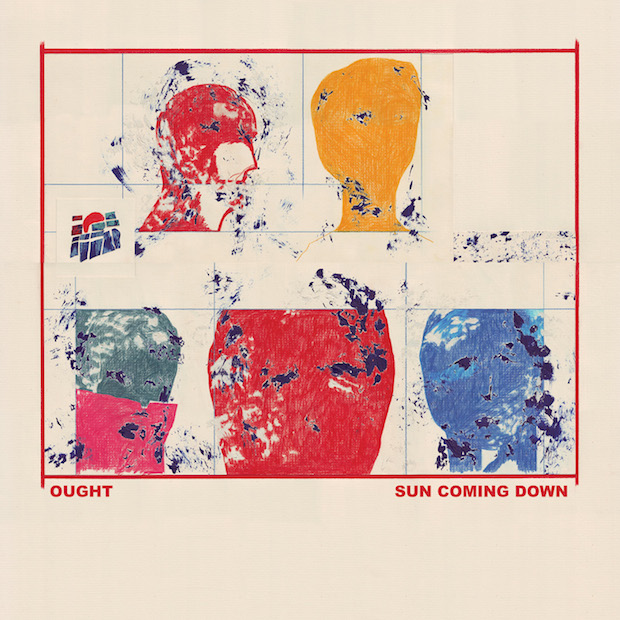 Déjà de retour ! Un an après avoir sorti leur premier album, le quator Ought dégaine nom, pochette, tracklist et premier extrait du successeur. Sun Coming Down sortira le 18 septembre, toujours chez Constellation Records.
Beautiful Blue Sky, le premier extrait est un morceau purement Oughtien : sept minutes de riffs hyper tendus, magnifiées par le ton indolent du chanteur Tim Beeler. Les plus chanceux auront déjà entendu le titre en version live.
Sun Coming Down

01. Men For Miles
02. Passionate Turn
03. The Combo
04. Sun's Coming Down
05. Beautiful Blue Sky
06. Celebration
07. On The Line
08. Never Better
Ecrit par Pinkfrenetik
clique là, tu vas aimer !
« [TRACK] Mensch – Cosmopolitain [TRACK] Youth Lagoon – The Knower »