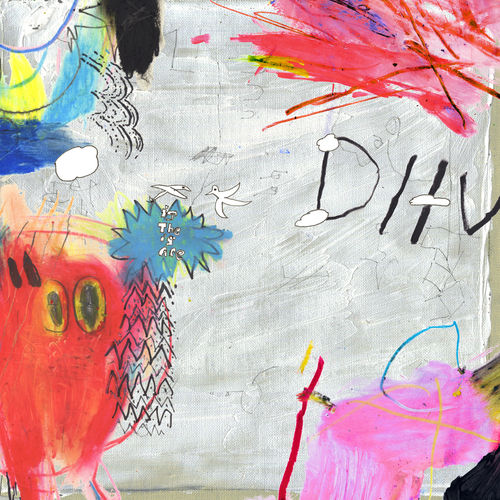 Un deuxième single du nouvel album de Diiv (enfin paraît-il) mais nous n'avons toujours pas la date de sortie de ce dernier. Les amateurs du groupe de Zachary Cole Smith ne seront pas dépaysés, même si le rythme se fait plus doux que sur Dopamine.
[UPDATE] L'album Is The Are Is sortira le 5 février 2016.
Il y'aura 17 titres, dont un duo avec Sky Ferreira.
01 Out of Mind

02 Under the Sun

03 Bent (Roi's Song)

04 Dopamine

05 Blue Boredom [ft. Sky Ferreira]

06 Valentine

07 Yr Not Far

08 Take Your Time

09 Is The Is Are

10 Mire (Grant's Song)

11 Incarnate Devil

12 (Fuck)

13 Healthy Moon

14 Loose Ends

15 (Napa)

16 Dust

17 Waste of Breath
Ecrit par Pinkfrenetik
clique là, tu vas aimer !
« [CLIP] Requin Chagrin – Adelaïde [CLIP] La Parenthese enchantée – Daniel Darc »