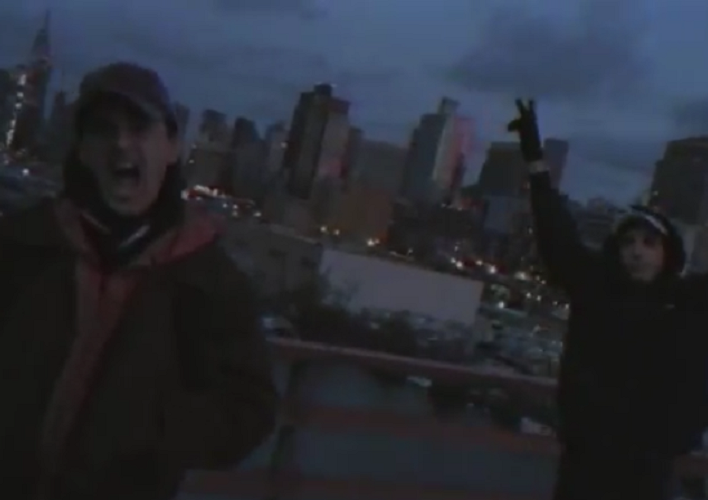 Alors que le troisième album de Beach Fossils ne sortira que dans un mois (Somersault, 2 juin 2017 chez Bayonet Records) Dustin Payseur et ses potes dévoilent Down The Line, en images. Moins sautillant que This Year, mais plutôt dans la douce lignée de Saint Ivy, le groupe de NYC promet un album plus assagi que ces prédécesseurs.
Somersault
01. This Year
02. Tangerine (feat. Rachel Goswell)
03. Saint Ivy
04. May 1st
05. Rise (feat. Cities Aviv)
06. Sugar
07. Closer Everywhere
08. Social Jetlag
09. Down The Line
10. Be Nothing
11. That's All For Now
Ecrit par Pinkfrenetik
clique là, tu vas aimer !
« PLAYLIST #73 : Phoenix, Polo & Pan, Yasmine Hamdan, Hoops, etc [CLIP] The Pirouettes – Signaux »