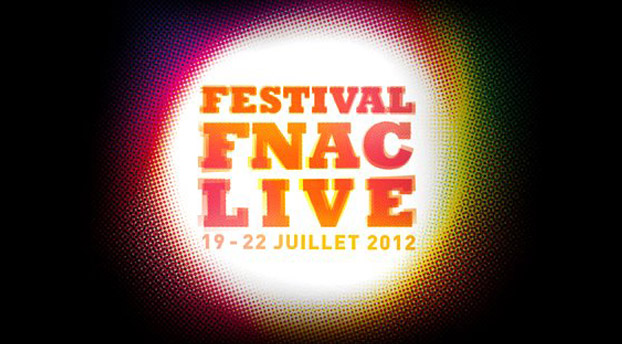 Le Festival Fnac Live, qui se déroulera du 19 au 22 juillet 2012 sur la place de l'hôtel de ville à Paris, vient de dévoiler sa programmation, très alléchante. Cette année, les spectateurs auront la chance cette année de voir entrer autre :
Lescop, François & The Atlas Mountains, 1995, Mina Tindle, La Grande Sophie, Mesnch, Alt-J, Revolver, Rover, Dominique A, Carmen Maria Vega.
Une affiche digne d'un grand festival, et tout ça gratuitement puisque l'entrée est libre pour tous. La programmation est faite par Didier Varrod
Jeudi 19 juillet
Lescop
Fránçois & the Atlas Mountains
Disiz
1995
Irma
Charlie Winston
Vendredi 20 juillet
Christine & the Queens
We Were Evergreen
Mina Tindle
Balthazar
Naive New Beaters
Pony Pony Run Run
La Grande Sophie
Samedi 21 juillet
Mensch
B R OAD WAy
Rover
Alt-J (∆)
Revolver
Dominique A
Arthur H
Don Rimini
Dimanche 22 juillet
Liza Manili
Liz Green
Ewert & The Two Dragons
Carmen Maria Vega
Archimède
Tryo
Ecrit par Pinkfrenetik
clique là, tu vas aimer !
« Rockorama Festival #4 : compte-rendu Konnections – Hidden Words »