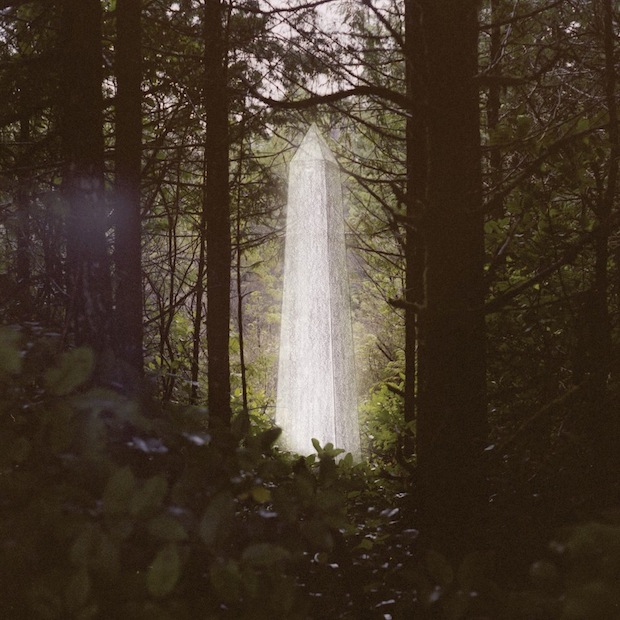 Teen Daze a sorti en début d'année un très joli album, All of us, together, à 99% instrumental. Ce n'est pas ma tasse de thé à la base, mais je dois avouer que je me suis facilement laisser plonger dans sa musique.
Aujourd'hui surprise, le jeune Canadien dévoile un nouveau single, New Life, annonciateur d'un deuxième album pour novembre 2012 : The Inner Mansions. Deux albums cette année donc, aux univers différents, mais pas tant éloignés que ça à l'écoute du premier single.
The Inner Mansions sortira le 6 novembre. La tracklist ci-dessous.
1. New Life
2. Divided Loyalties
3. Garden 1
4. Discipleship
5. By Love
6. Union
7. Garden 2
8. Spirit
9. The Heart of God
10. Always Returning (Brian Eno) (Bonus)
Ecrit par Pinkfrenetik
clique là, tu vas aimer !