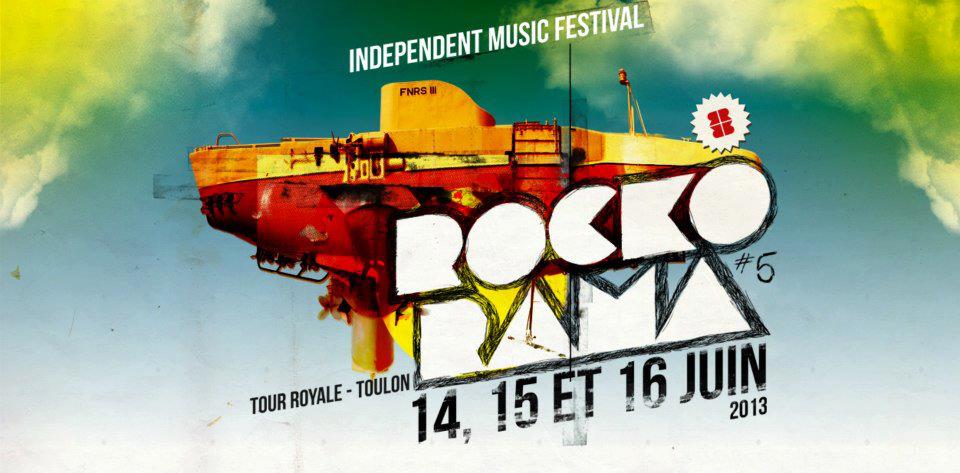 Le Rockorama Festival reprend ses quartier d'été pour sa cinquième édition. Installé sous un sous-marin (si si !), les pieds dans l'eau, les groupes qui succéderont à Veronica Falls, We Have Band, Troy Von Balthazar, Crocodiles, We Have Band, Novella ou Casiokids vont accompagner les couchers de soleil pendant trois soirs : 14, 15 et 16 juin.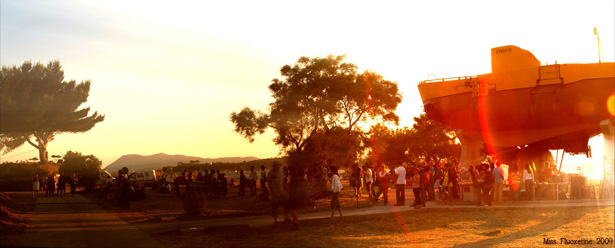 Le festival a décidé cette année de recevoir un groupe Mancunien culte : Buzzcocks. Les vétérans pop punk qui ont cotoyé les Clashs ou les Sex Pistols seront accompagné de plusieurs groupes indés qui font la force du festival depuis cinq années : Cold Pumas (de jeunes anglais qui on sorti leur premier album cette année), 69 (ex Sloy), Team Ghost (composé par l'autre moitié de M83) ou encore Kult Country avec un son psyché.
VENDREDI 14 JUIN
RAPIDO DE NOIR (FR)
KULT COUNTRY (UK)
69 (SLOY/FR)
TEAM GHOST (FR)
SAMEDI 15 JUIN
BISON BISOU (FR)
LAËTITIA SADIER (STEREOLAB / UK)
COLD PUMAS (UK)
BUZZCOCKS (UK)
DIMANCHE 16 JUIN
TWIN APPLE
BROTHER JAMES
BOYS IN STILETTOS
FLASHING TEETH
THE CRYPTONES
Les billets sont en vente à cette adresse. Et plus d'infos sur le site officiel.
clique là, tu vas aimer !
« [CLIP] Kurt Vile – Never Run Away [CLIP] MONEY – Bluebell Fields »