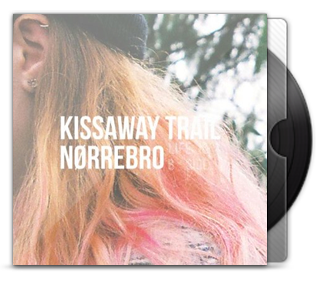 Quelques jours après la sortie du clip de Nørrebro, The Kissaway Trail continue à nous aguicher avant la sortie de leur troisième album, Breach, prévue cet été. Ils viennent de mettre en ligne un EP rempli de faces B + les deux premiers singles de BREACH (Nørrebro et Sarah Jevo).
L'EP contient quelques titres anecdotiques, mais mérite d'être écouter au moins pour Now We're Here.
En écoute sur Spotify (version web, version logicielle), Deezer et iTunes.
Retrouvez The Kissaway Trail sur
clique là, tu vas aimer !
« MONEY @ Espace B – 30/05/2013 Playlist #26 : Is Tropical, Only Real, Kim Ki o, The Kissaway Trail, Money, etc. »