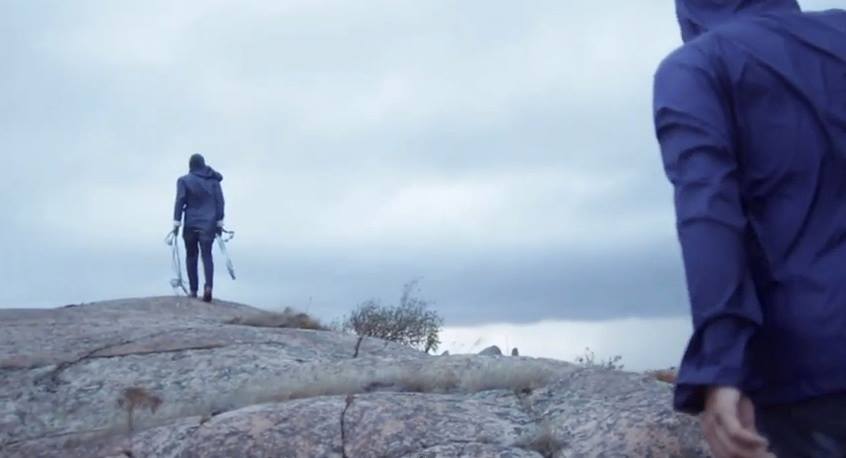 Assez dingue l'histoire de Boat Club. Le duo Suédois a sorti un EP en juillet 2007 : Caught The Breeze. Six titres empreints d'une douce nostalgie où les synthés planants viennent flirter avec les rythmiques balearic-pop.
Le label Suédois Cascine a ressorti cet été l'unique EP du duo. Celui-ci a été réédité en vinyle dans une version remasterisée avec une pochette légèrement retouchée.
Cette réédition semble faire bon chemin, puisque Boat Club vient de dévoiler un clip sur le titre Warmer Climes, réalisé par Patrik Johansson et où l'on peut voir les deux musiciens à l'origine du duo (Magnus Wahlström et Andreas Christakis).
Aucune vidéo n'avait été tournée à l'époque de la sortie. C'est désormais chose réparée pour tous les amateurs de ce six titres qui n'arrivent plus à toucher terre depuis la première écoute…
I lose my mind
for warmer climes
but I can't stay forever

'cause you, you can't fake the sunshine
no you, you can't fake the sunshine

this state of mind
will kill my time
and then it's gone forever
clique là, tu vas aimer !
« [CLIP] Jeanne Cherhal – L'Echappé Le Prince Miiaou – Where is the queen? »