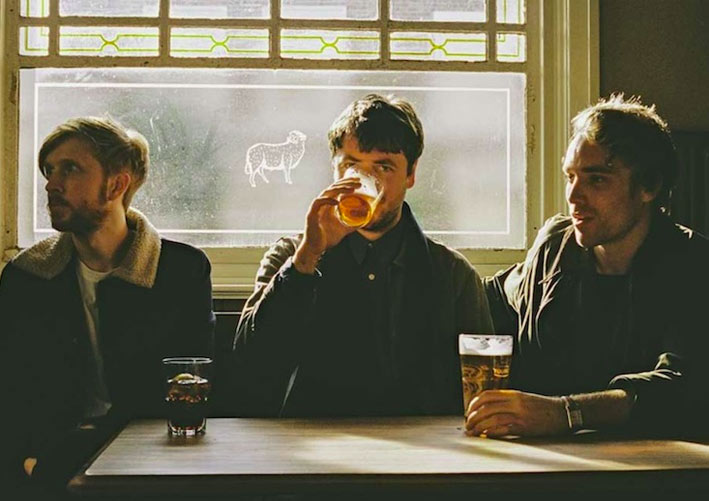 C'est toujours aussi triste et ça ne va pas s'arranger. Money, vient de dévoiler le nom de son deuxième album, Suicide Songs, pour le 29 janvier 2016.
Le premier extrait, You Look Like A Sad Painting On Both Sides Of The Sky, quasiment acoustique, met en avant la voix du chanteur Jamie Lee.
Ecrit par Pinkfrenetik
clique là, tu vas aimer !
« [TRACK] Jennylee – Never [CLIP] Blood Orange – Sandra's Smile »