Quelques mois après la découverte de la pop de Porcelain Raft, l'Italie est encore à l'honneur ici. Ici c'est un groupe quasi Italien, puisque le chanteur  (Jonathan Clancy) est à la base Canadien et est parti en Italie retrouver 5 musiciens : Giulia Mazza (clavier, chœurs), Luca Mazzieri (guitare, chœurs), Stefano Roveda (violon, Theremin), Paul Pieretto (basse), Federico Oppi (batterie). Les noms ne trompent pas…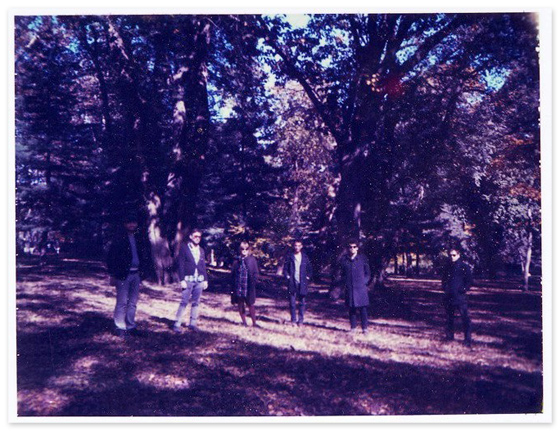 Loin de ce que je peux écouter en ce moment (comme du son chillwave, saturé à mort), A Classic Education s'apparente à de la pop chic et me fait de tems en temps penser à la grâce de Local Natives.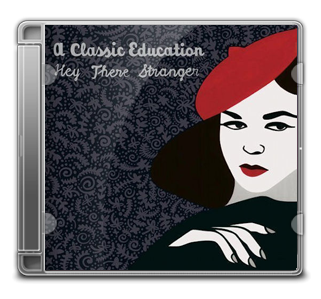 Il ont sorti un EP de 6 titres qu'ils viennent de remettre au goût du jour avec des remix de Banjo or Freakout, Welcome Back Sailors et Visions Of Trees entre autre.
Pour moi s'il y'a un titre à écouter c'est Terrible Day.
L'EP est en écoute sur Deezer et Spotify et le titre Gone To Sea est offert sur Bandcamp.
clique là, tu vas aimer !
« Jacno Future : un hommage pop Love Inks : petit mais costaud »