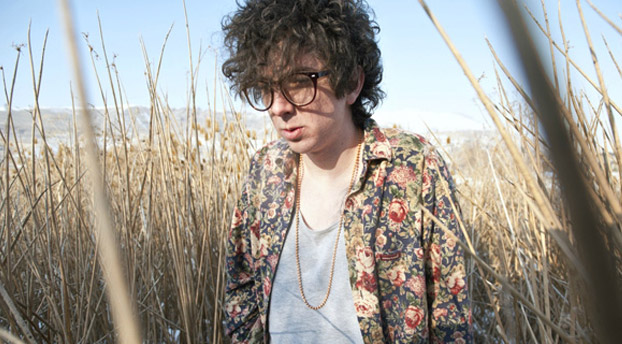 Chuuuuuut ! Voici Mute, le deuxième extrait du prochain album de Youth Lagoon, Wondrous Bughouse. Le titre est, à l'image de Dropla, beaucoup plus riche que les morceaux de The Year of hibernation, son premier GRAND album. Il est par contre un peu moins puissant que Dropla (difficile de faire mieux !), mais tout aussi rêveur.
Et puis Youth Lagoon nous fait un cadeau, ce single fait lui aussi près de six minutes, laissant une grande part à l'instrumental. J'attends son album avec GRANDE impatience…
Fan que je suis, j'avoue que j'aimerai ne pas écouter d'autres singles avant la révélation complète de l'album :)
clique là, tu vas aimer !
« [TRACK] Divine Paiste – Dust in the wild [TRACK] Kurt Vile – Wakin On A Pretty Day »