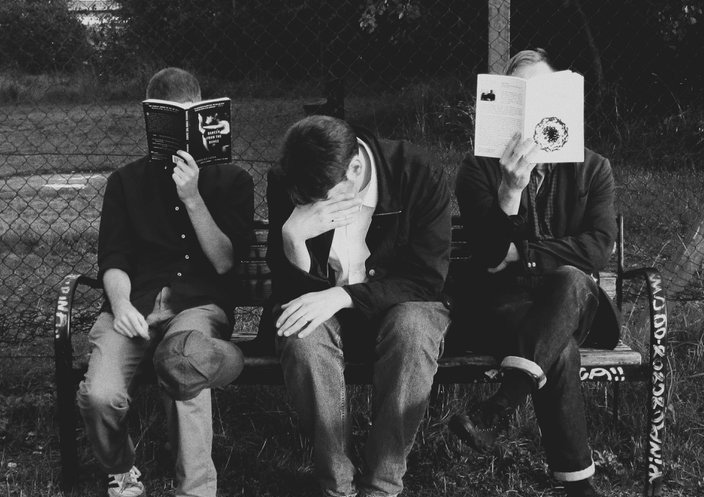 Tout vient à point à qui sait attendre. Quatre ans sans nouvelles de The Radio Dept : c'est long. Leur dernier album, Clinging To A Scheme, sorti en 2010 était certainement le plus aérien. En 2012, ils ont sorti un double best-of regroupant singles et B-sides.
Aujourd'hui, le groupe a posté sur sa page Facebook un titre, Death to Fascism, à l'approche des élections. Une version Suédoise du titre Le vol noir de Benjamin Biolay ?
Ceci annonce peut-être un album à venir… c'est tout ce que je souhaite.
(Visited 9 times, 1 visits today)
Last modified: 22 septembre 2014